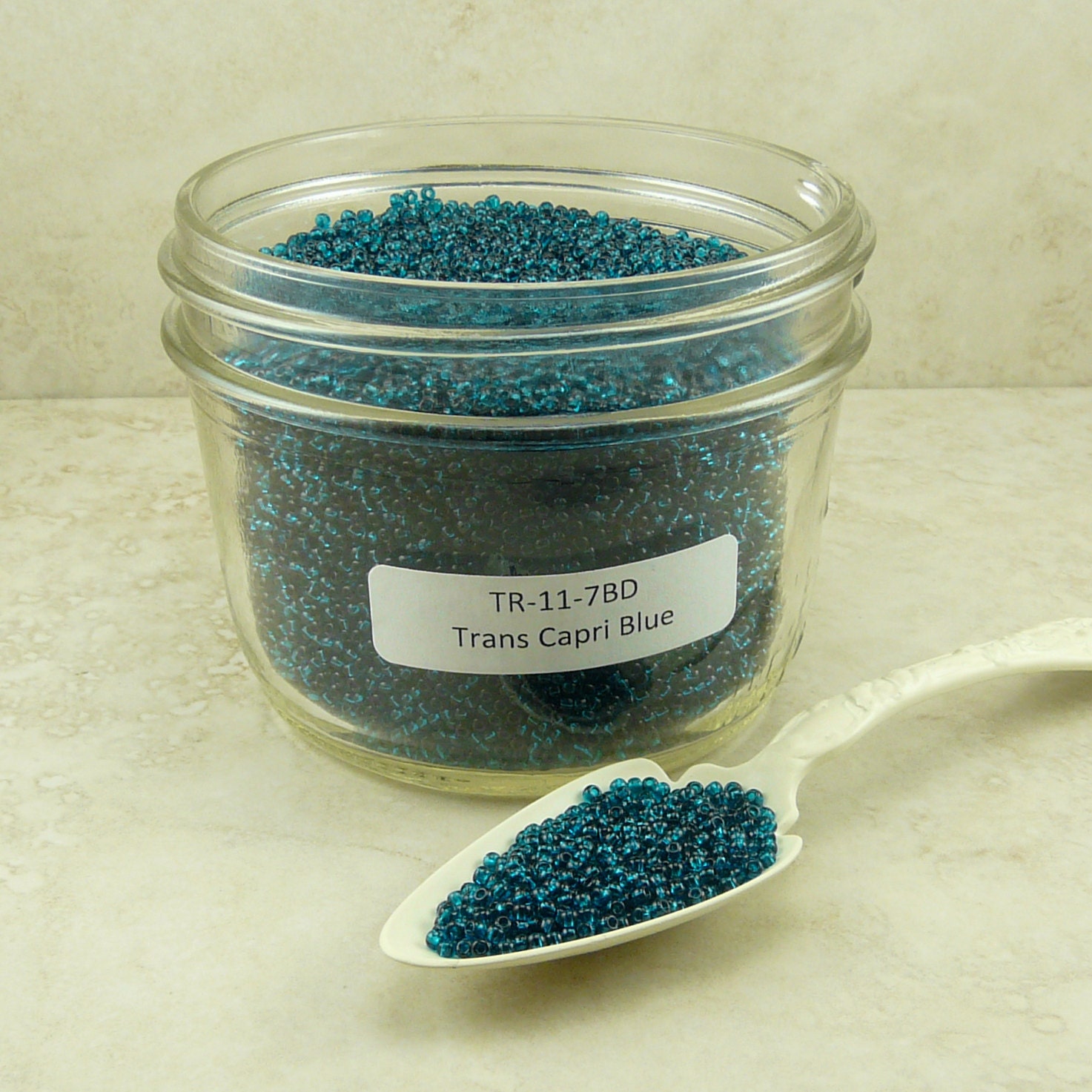 My grandaughter has just decided to open up her own Etsy shop and will be selling (to begin with)
gorgeous Seed beads for all of your many art projects from jewelry to altered art. This color
is gorgeous (and I am afraid I will have to purchase) as are the other color choices she has been putting up. All total she
will begin by offering either 34 or 43 different colors in two different size packages. She has already listed the gorgeous handloomed, cored Pandora beads for sale that she handmakes. Other neat items will follow...
I know that
I will be one of her steady customers as there is no where in town for me to purchase
seed beads and I love using them ,,,,, especially these gorgeous colors...so do me
a favor and check out her site at http://www.dragyngirl.etsy.com and give her a try
if you purchase and use seed beads for "your "designs. I love being able to so clearly "see" the color of the beads.
GOOD JOB MEGHAN AND GOOD LUCK IN YOUR NEW VENTURE. I LOVE YOU...........................